No matter what size of your business, I dedicate my every moment to ensure you are in the best tech hand and have a worry-free experience
JhaysDreamLand is a premier web solutions company for all your technical needs. JhaysDreamLand customer satisfaction is taken seriously. I ensure that a project is adequately discussed with my clients to ensure your requirements and expectations are being met.
I provide various web solutions to all sizes of businesses like web design, web development, website customization, website optimization, on-page & off-page SEO, website maintenance, and website cloning. I always use cutting-edge technologies in our projects to ensure that my customer websites stay future-proof and take advantage of the always-changing technical landscape. I also provide a month of free support for every completed task and encourage them to contact me for any questions and suggestions.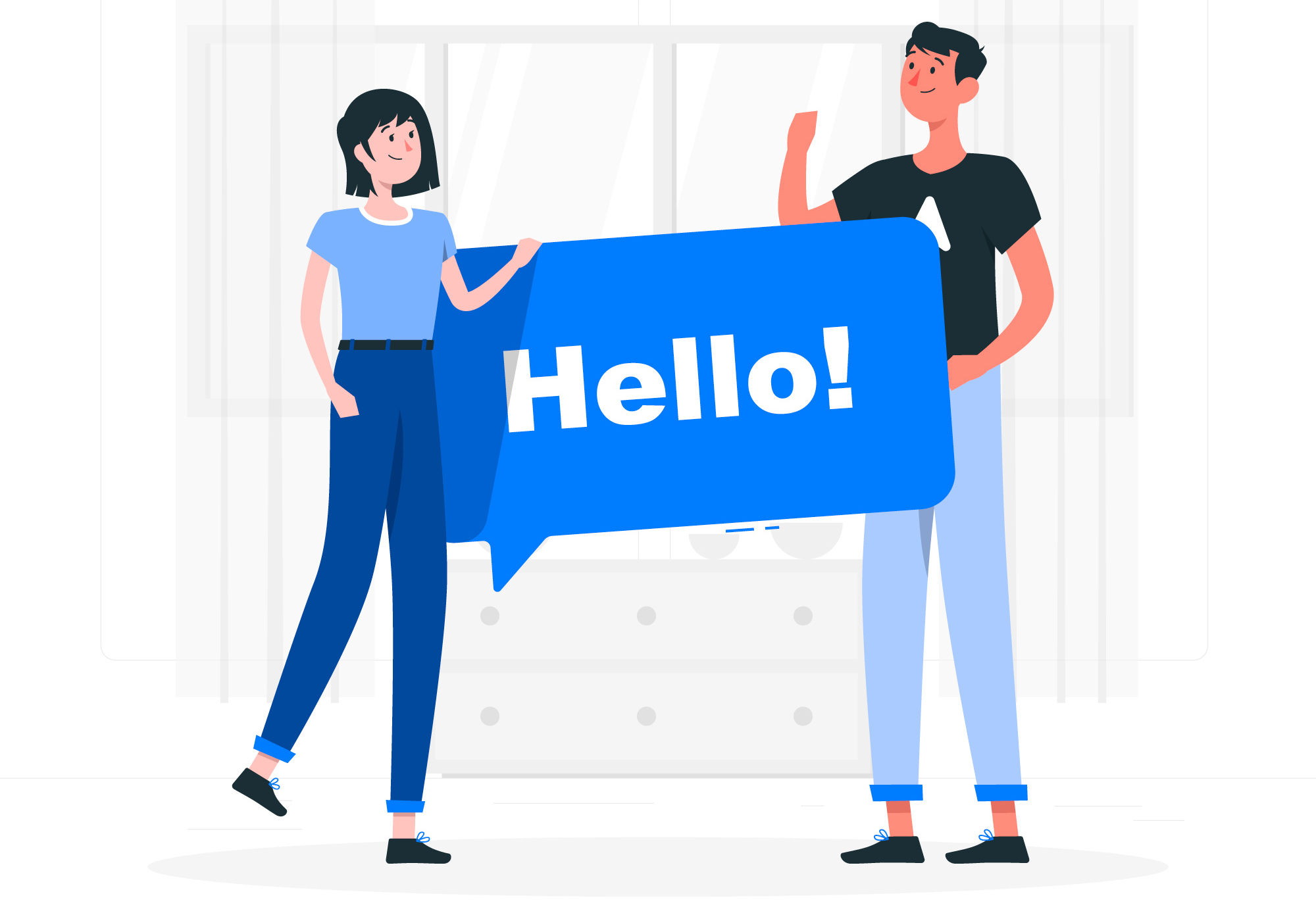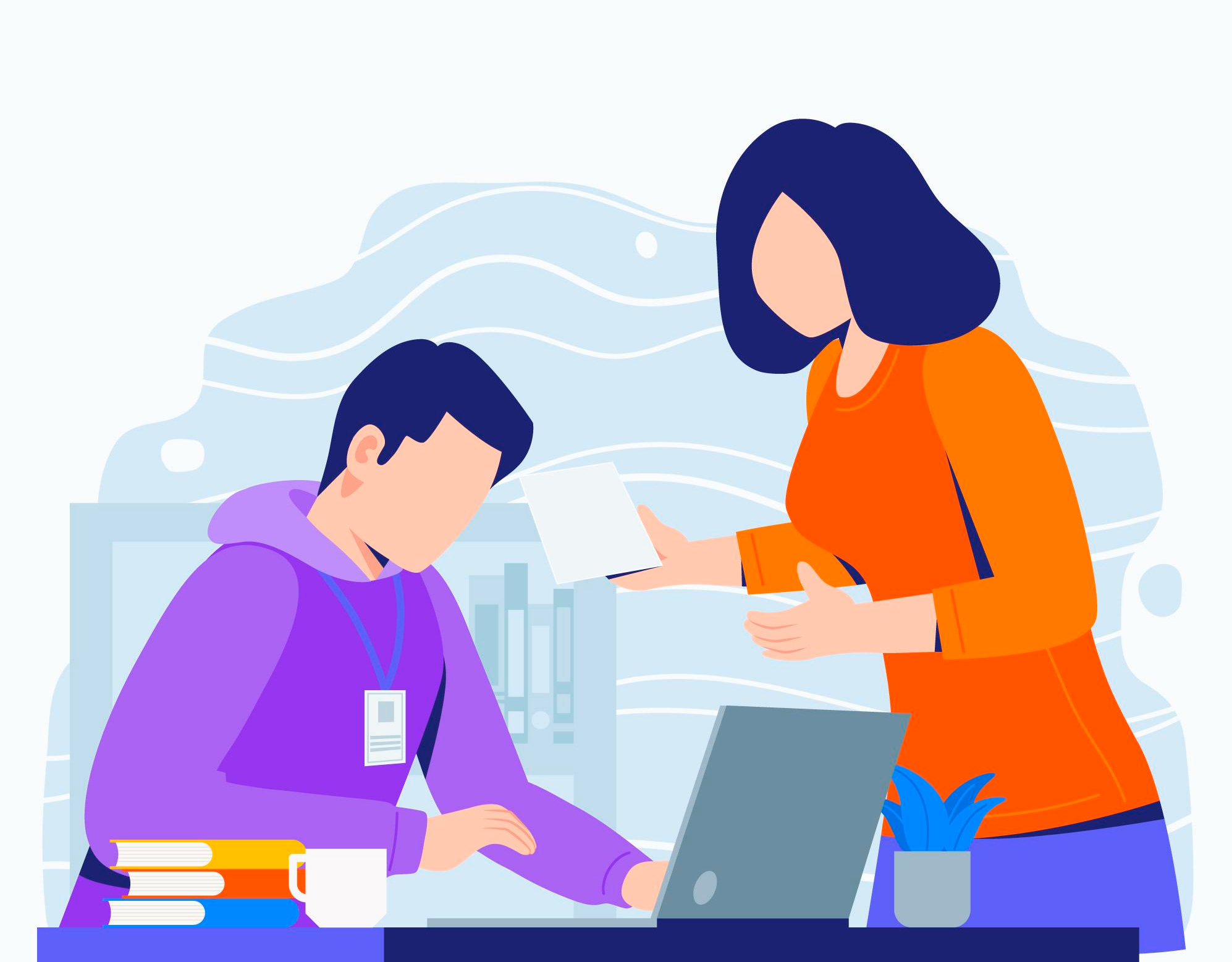 My Website design and development career started in early 2016, when i hard to redesign my blog, i found more intreste in web development that blogging, and I've successfully crafted out responsive and userfrinedly websites for a good number of companies – Impressions Care Agency Ltd, GlobalTimes NG, Test Strips For Dollars, KYHH, Senorcraft, Happy Black Women Network and others.
My primary vision is to ensure my clients don't have to worry about technical complexities and web solutions. I do all the hard work behind the scenes so you can focus on expanding and growing your business. I provide fully managed web services to ensure your peace of mind. I always take the extra step to ensure you are smiling while working with me.
I consider my biggest strength to be honesty. Unlike other agencies, i provide honest, realistic feedback about your project. I want you to have an unforgettably great experience. I truly believe that honestly will lead to sustainable project outcomes. I want to ensure that you can trust me and maintain our relationship for years to come.
Ready To Get Started? Check Out My Services
If you want a peaceful sleep at night knowing i'm are here looking after your website, take a look at various service i am offering.
Do you have any website project you want to build?. Get in touch with me and I'll be available shortly.